Choosing A Perfect Wedding Dress
Many brides start dreaming about the perfect wedding dress long before they are even get engaged. Choosing the perfect wedding dress is crucial because it is the one day that all eyes will be on you. A dress that is beautiful without being too ostentatious and is also flattering to your figure will ensure that you look at your best on your wedding day. With so many style, color and fabric options available, choosing the perfect wedding dress can be a major headache but fortunately most brides simply know when they have found the perfect wedding dress. From the moment they put on the dress, their gut instinct tells them that this is the perfect one for them.
The most important piece of advice for shopping for the desired wedding dress is to begin shopping for your dress at least six months before your wedding date. Finding the perfect dress can take quite a bit of time and once you find the dress, it may take up to three months for the dress to be ordered and shipped to the store. Then once the dress arrives in the store you may require several fittings to ensure that the dress fits on you perfectly. You will want to take your time and enjoy shopping for your wedding dress so it is important to begin the process as early as possible so that you avoid feeling rushed and overwhelmed.
Another worthwhile piece of advice for finding the perfect wedding dress is to try on many different styles of dresses instead of looking for just one type of style or fabric. Even though you may be convinced that you want a particular style you may find that the style that looks so appealing in fashion magazines does not suit your body type and one you. You may also find that a fabric that you would have never chosen can be flattering to your figure. For this reason it is important to try on a wide variety of styles before make decision on any particular style. The old saying, "you won't know unless you try it," holds absolutely true for wedding dresses. There have been countless brides who have found that their perfect wedding dress turned out to be significantly different from the one that they had fantasized all the time in their mind. If you are unable to decide on style, color, or fabric of dress just visit confetti to get an idea about wedding dress styles and  all the other wedding related stuffs.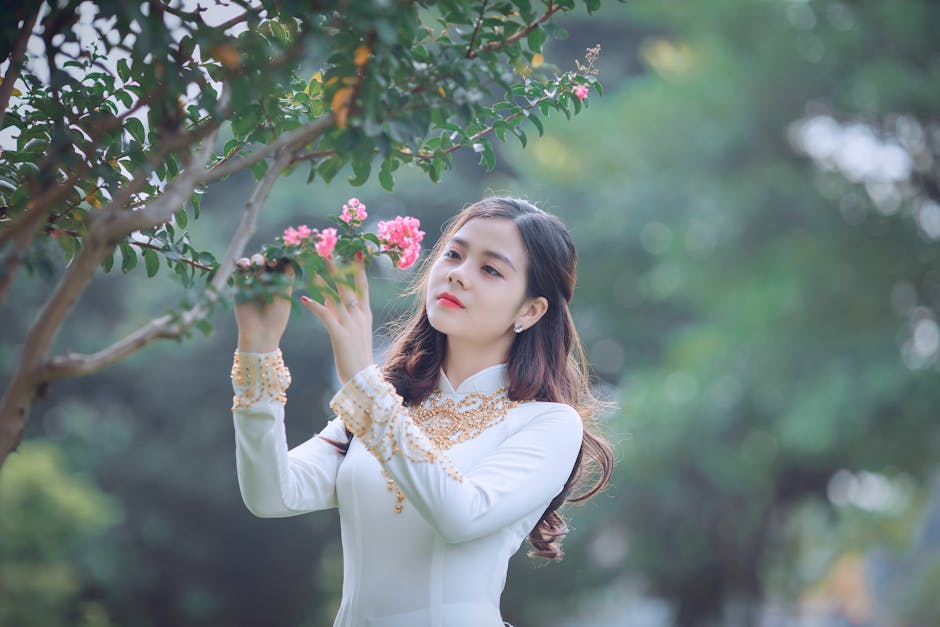 Although it may sound counterintuitive, the color of the wedding dress is another important consideration in choosing the perfect wedding dress. Many people think that the only suitable or perfect color for a wedding dress is a pure white but if you are open to other options, you may find yourself in a wedding dress that is far more flattering to your skin tone than a pure white dress like red, blue or even brown. Wedding dresses come in a multiple shades of colors including ivory, cream and even subtle beiges. If you are willing to consider these options it is important to try on dresses in these colors to see how they match with your complexion.
Choosing the wedding dress that looks perfect on you sometimes requires reinforcements. Having a few trusted friends or family members come to do shopping with you can help you find the dress of your dreams. They can offer opinions on each dress that you try on and can also search for dress from the countless racks of dresses available and choose dresses for you to try on. Many brides instantly know that they have chosen the perfect wedding dress the moment they put on the dress but having trusted friends or/ and family members along can confirm this feeling. The moment you step out of the dressing room and reveal the dress you are wearing you may see instant confirmation that this is the perfect one for you. The reactions of your friends and family member will indicate that you have found the perfect dress.
When you have found the wedding dress of your desire, you will know it so now is also the time to buy the dress. Nothing is more important than your inner feeling and the reactions of your shopping partners so if you know you have the perfect dress in your hands, don't risk losing it by opting to think about it for a few weeks before you make your purchase. There is always the chance that the last available dress will be sold or that the company will shut off the dress so do not allow yourself to miss out on buying the perfect wedding dress by not buying it the moment you realize it is the one made  for you.
The wedding dress holds most crucial place in a wedding. It is what makes a bride truly stand out and it is important for the bride to ensure that she has chosen the dress made for her. The minute a future bride steps into a wedding dress she will know instantly whether or not it is the perfect for her. It's important to trust this gut feeling and act accordingly in choosing the perfect wedding dress