7 Things To Know About Online Video Chatting Forums
Thanks to the internet, it is easy to find people online. When you are bored of work and other things in life, online chatting services can be handy. These services can be broadly classified into two distinct categories – video and chat messenger services. While chat messenger services are still around, most people like to go for video chats. Video chatting is not only convenient but also a direct form of conversation, which can help in opening up, especially if either of the persons is introvert or not open to such forums. Here are some of the other things you need to know about online video chat services.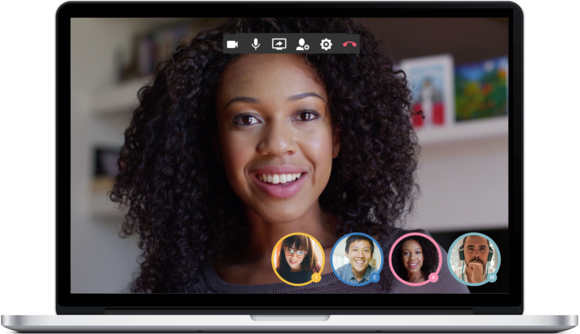 Video chat forums can be free or paid, depending on the nature and type of the content. Keep in mind that paid platforms are not always good, while free forums can be happening too. In short, you need to take a shot before coming to a decision.
People love to talk on everything. Yes, you read that right! From the most simple things like love making and love to controversial things, people talk about anything and everything. However, you need to judge and understand the overall interest of the other person.
Everything is not real. While it's hard to fake a face or emotion on video chatting forums, people don't always say the right and honest things. If you are new to chatting, don't believe everything that the other person says.
Have your reservations. No matter how comfortable you feel with the other person, you cannot discuss your personal life, finances and other things. Video chatting is surely fun, but is also one of the most vulnerable forms of communication on the internet.
Pay with care. If you are paying for a video chat service or upgrading to a better package, you need to be extra cautious about the payment gateway. Unless secured, don't enter your card or bank details.
You can report people. It is impossible for video chat messenger services to monitor every live conversation. As such, if you feel threatened or feed offended about a certain thing, you can choose to report the other person, and the concerned forum will take necessary action.
Chat services can have rules. The terms, conditions and policies of services are extremely important, and before you choose a service, it is wise to check these things. Don't take these things lightly.
Start chatting right now!